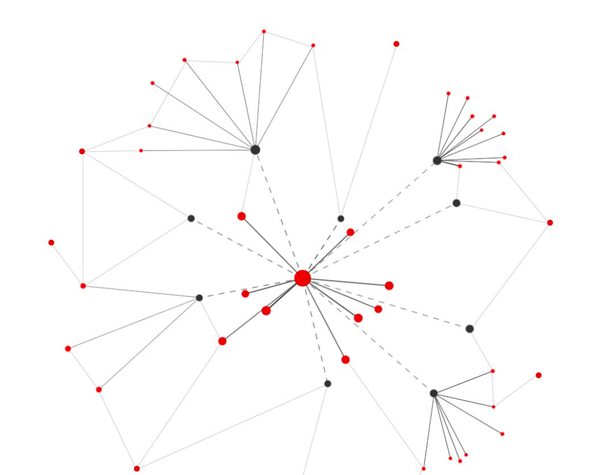 Paris-Singapore, September 16, 2020
The competition challenges students with real-life big data financial problems, which they can solve all online on Alphien's platform with the support of its quant team.
Today, one week after the launch, more than 1,000 students have already registered, from more than 20 countries and from the most prestigious Universities of the globe.
The Global Quant Hackathon 2020 is conducted in two rounds, with two competitions proposed for the first round. In the first competition, participants have to build a systematic machine learning stock picking portfolio outperforming the SP 500 index. In the second competition, candidates have to beat an equity structured product pricing model using machine learning techniques on big data.
The second round will be a 2-day virtual event with professionals teaming up with students to solve a yet undisclosed third data science financial challenge. In this innovative format, the competition is providing a unique experience for students to jump-start their financial career.
The competition is fully hosted online on Alphien's collaborative research platform. The fintech provides the technology and tools to easily build data science models, independently validate them and monitor their performances in real life conditions. It also acts as a referee, supports participants, checks that submitted models are consistent with competition rules and equitably establishes the leaderboard.
The Hackathon 2020 was launched on 9th September and the second round will take place on 30th October 2020 after the 12 best teams have been selected. At the end of the competition, the three best teams will share a prize reward of 20,000 US dollars.
Access the competition here
For further information, please contact:
Alphien Asia: Philippe DAMAY, Head of Business Development, Tel. +65 6220 9014, phdamay@alphien.com

About Alphien:
Alphien is a fintech based in Paris and Singapore. The start-up connects the financial industry to the world of academic research thanks to its interactive platform. First, it provides researchers with the technology and data required to develop quantitative investment strategies. Secondly, financial institutions can use Alphien as a genuine research and innovation laboratory. This enables them to access a vast pool of talent and expertise, in particular in the field of data science. In June 2019, Alphien was certified by the Finance-Innovation cluster for its "Alphathon" project.